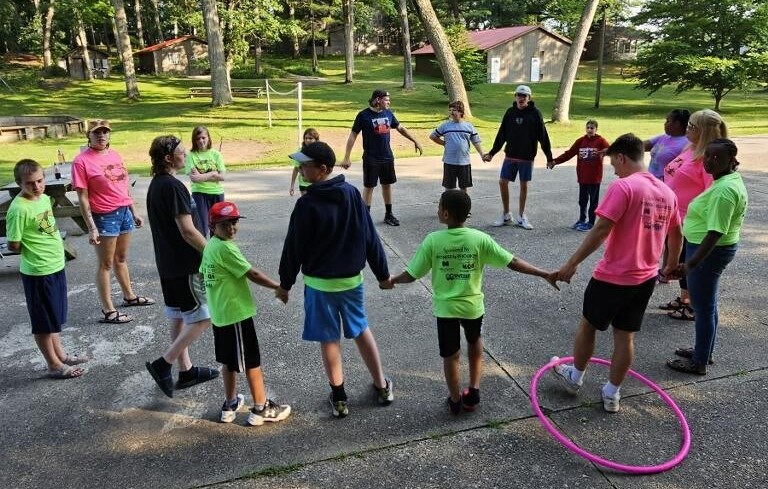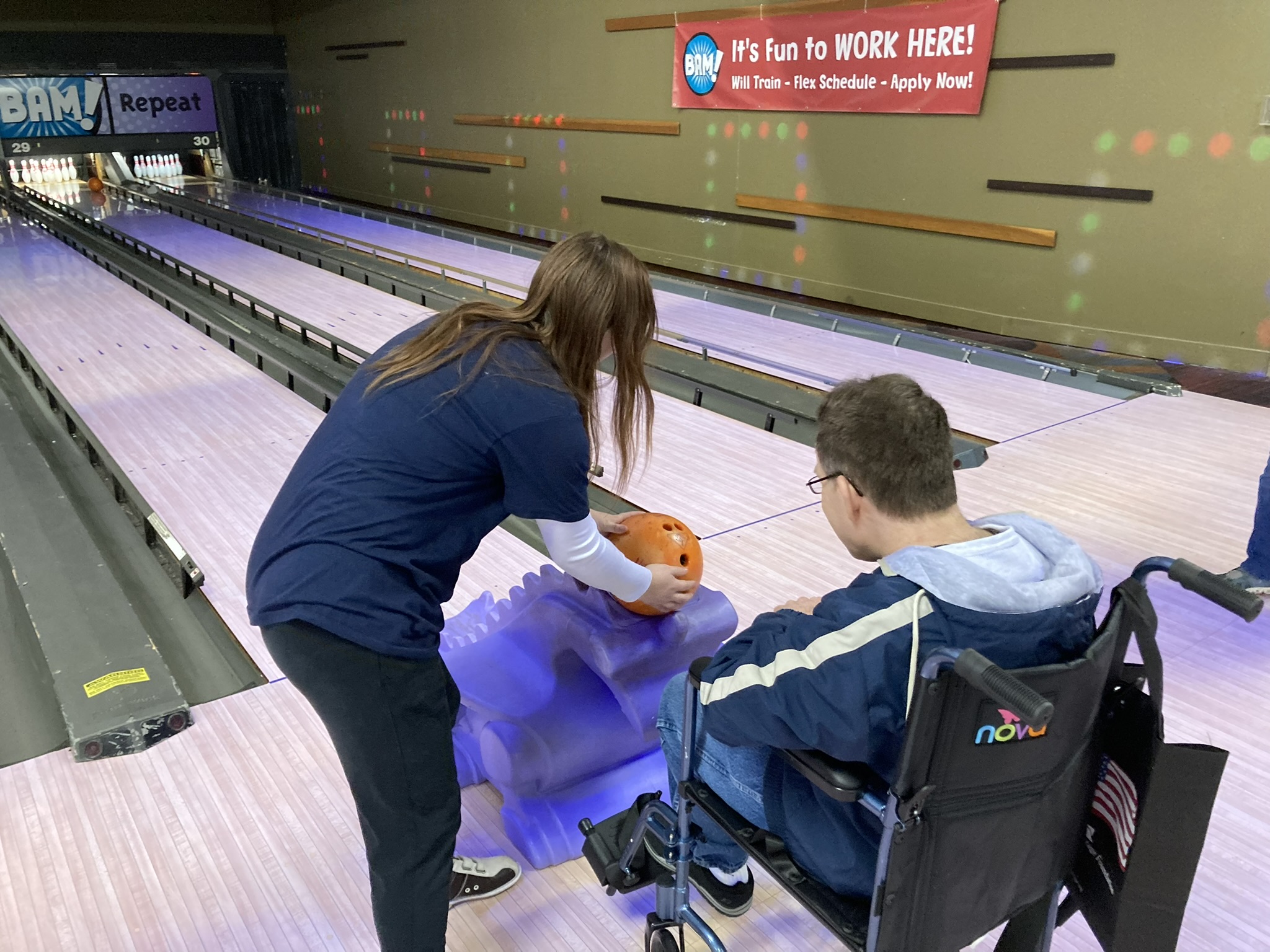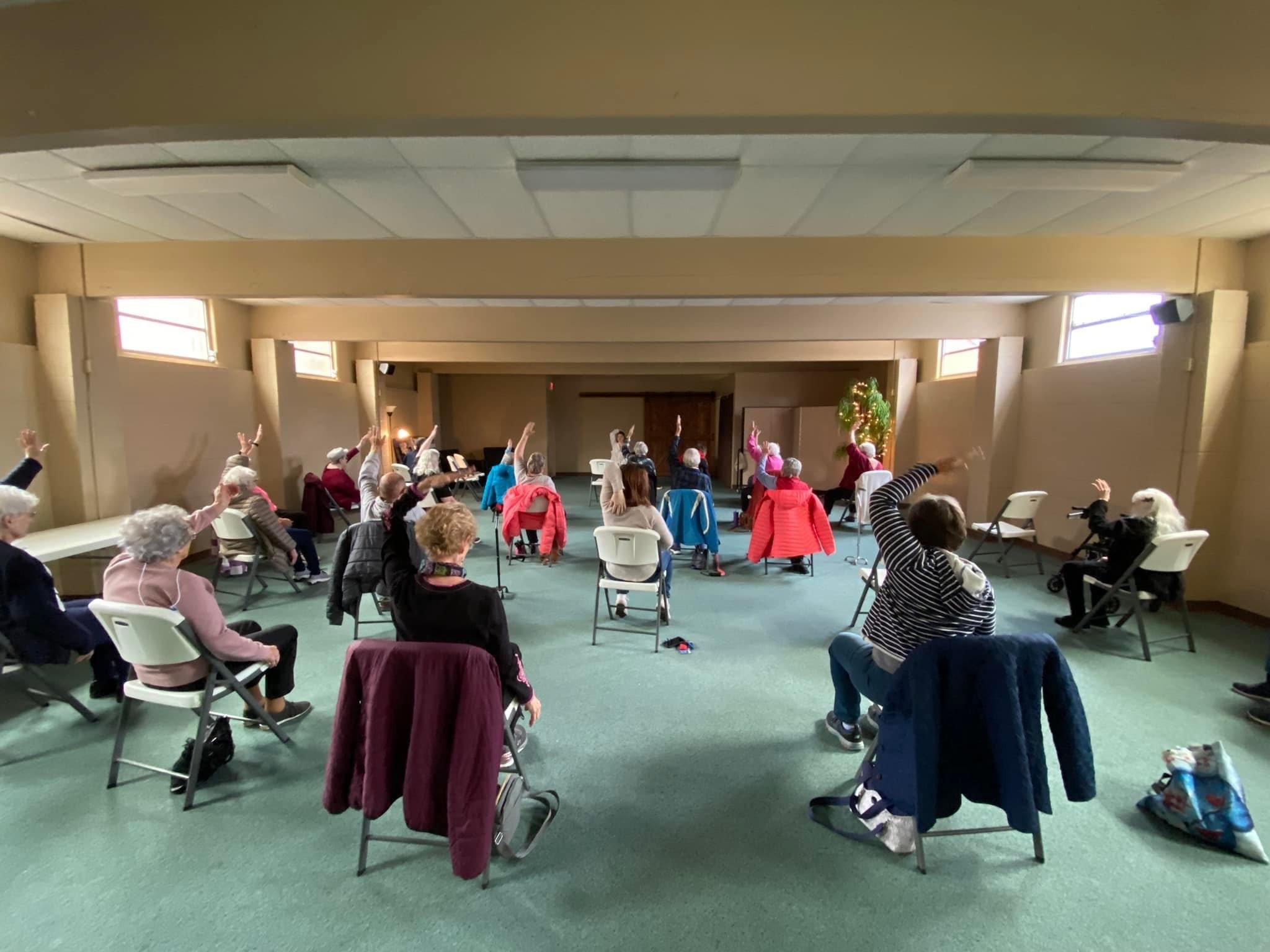 Easy Ways to Give
Pioneer Resources' mission is to assist people with disabilities to attain independence and dignity by creating opportunities for participation in the community. You can help support our mission by contributing to our ongoing efforts.
There are four easy ways to give. As a 501(c)(3) nonprofit organization, your gifts are tax-deductible. We thank you for your gift and your support of Pioneer Resources. Please give us a call with any questions you may have 231.773.5355.
Make a Donation
Gifts of cash or checks are the simplest ways to support the ongoing work of Pioneer Resources. Cash gifts allow donors to claim an income tax deduction and have an immediate impact on needed programs and services. Pioneer Resources welcomes your contribution at any time. In the fall of each year, we send out an Annual Appeal for end-of-year giving; you can read this letter at the link below.
Planned Giving
Gifts of annuities, trusts, bequests, insurance proceeds, and other forms of planned giving are particularly powerful. Individual donors benefit from planned giving because they establish a legacy of ongoing support for an area that has been important to them during their lifetime.
Planned giving increases a donor's ability to contribute by turning assets that may not be needed later in life into significant contributions. Pioneer Resources works with individual donors to assure that planned gifts are used according to donors' wishes. Please call to make your appointment today to discuss future gifts.
Sponsorships
Corporate sponsors have a unique opportunity to not only give back to the community through a charitable donation to Pioneer Resources, but to also benefit from our promotion efforts all year long. Social media posts, marketing materials, and acknowledgment on our website are just a few of the ways in which we can share your business' name. During Hats and Horses, our biggest annual fundraising party, additional promotions and shout-outs are shared via rolling slides, printed materials, and announcements during the event.
For more information on sponsorships, call Karen at 231.855.2412 or email marketing@pioneerresources.org. 
Wish List
You can help fulfill a dream or help a program benefit more people by funding an item from our wish list. By funding an item from our list below, you will know exactly where your contributions are being applied. We welcome gently used items as well.
To fund a wish list item, simply click the button below or call us 231.773.5355 and we'll assist you with a wish list purchase.
Here are some examples of requested items in our four service areas. Check our our Amazon Wish List or call us today for an updated list. Thank you for your support!
A Place to Live »
Patio furniture
Linens and towels (variety of bed linen sizes, pillow cases, blankets, etc.)
A Place to Learn »
Educational toys for our ABA therapy (autism) program
Are you an employer? Please consider giving a tour to individuals seeking work
A Place to Grow & Play »
Sponsor a camp attendee at Pioneer Trails – help children and young adults enjoy the summer while providing needed respite for parents and caregivers
Tickets to sporting or cultural events in the west Michigan area
A Way to Get There »
Gift cards for fuel – helps defray the cost of outings
Additional items for busses and drivers such as umbrellas and safety vests