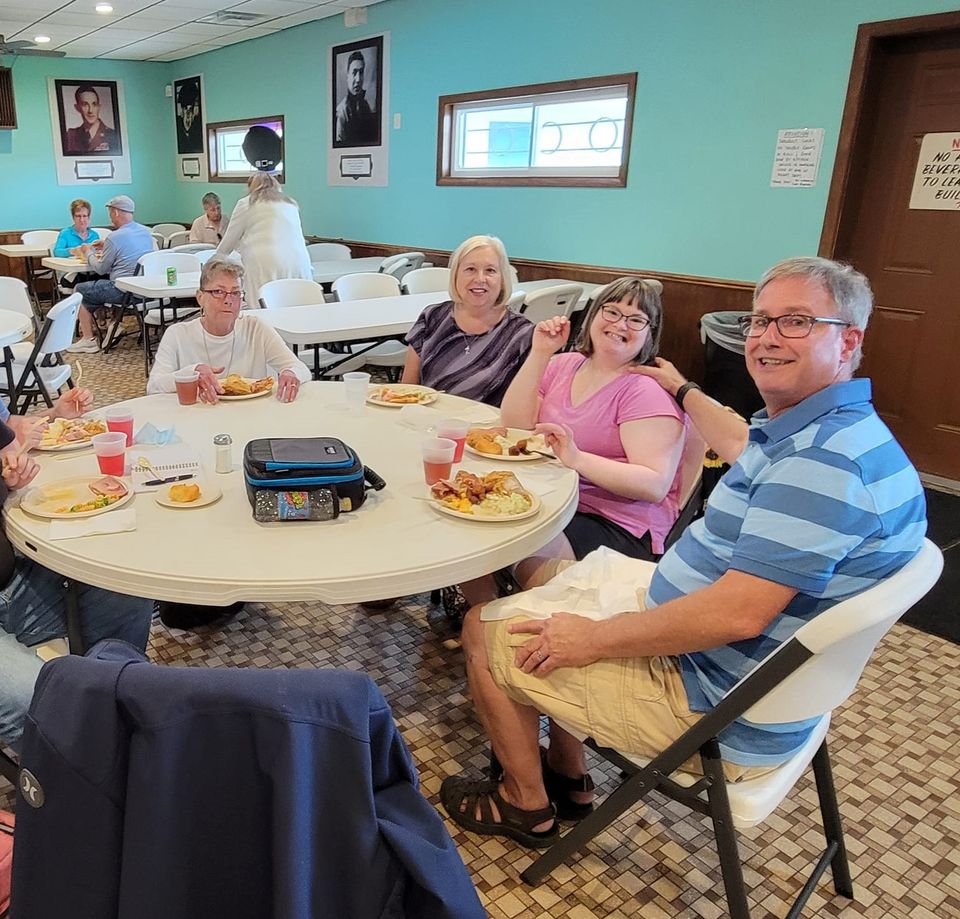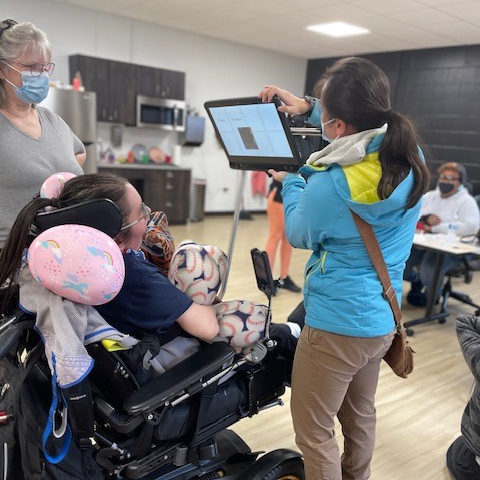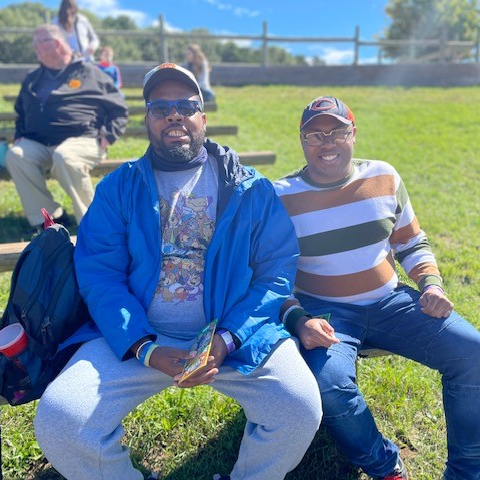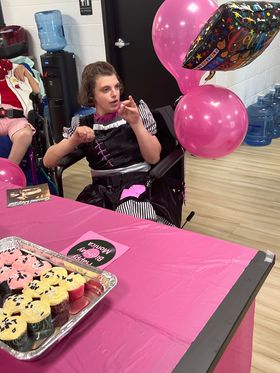 DayProgramming, replace all2
DayProgramming, replace all3
DayProgramming, replace all4
DayProgramming, replace all1
a place to learn »
Community Living Support Services
Pioneer Resources' Group Community Living Supports program is a place for individuals to learn, grow and socialize while gaining confidence and empowerment toward full inclusion throughout the community. Participants gain knowledge through a combination of learning and life experiences with an improved ability to frequent public settings. Our well trained staff support participants through:
Communication and socialization
Community exploration
Educational opportunities
Health and wellness activities
Music and movement
Through a variety of opportunities and hands-on activities, participants in this program can expect to build relationships, improve interactions, increase life skill development, as well as any other goals that are determined through the person centered planning process.
Skill Building
Pioneer Resources' Skill Building program is a model of community-based meaningful activities that teach concepts such as attendance, task completion, independence, and problem solving to prepare individuals for competitive integrated employment. Individual goals are based on the specific, identified needs and desires of the person served. Our well trained staff support participants through:
Volunteering
Business Tours
Job Readiness activities
Computer Skills
Communication and Soft Skill Development
Task completion and following directions
Participants spend their days utilizing the community as their classroom at various work and volunteer sites, provided opportunities for independence, inclusion, and participation throughout the community.
How Do I Get Started?
Our programs are authorized by HealthWest and Community Mental Health of Ottawa County, depending on residency status. The typical program day is Monday through Friday from 9:00am – 3:00pm with transportation provided. Case Managers can provide assistance in determining authorization and the hours of support you receive.
For more information about either of these programs, please contact us at programs@pioneerresources.org or 231.773.5355.
Print our tri-fold brochure below on standard (8.5×11) paper in landscape orientation, double sided, "flip on short edge". Need more than a few? Call us at 231.773.5355 and we'll get you what you need.

Accredited by CARF for Community Services / Community Living Services
Visit Website