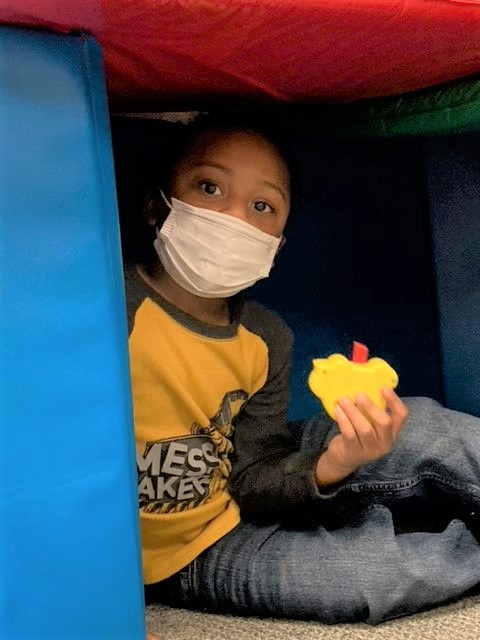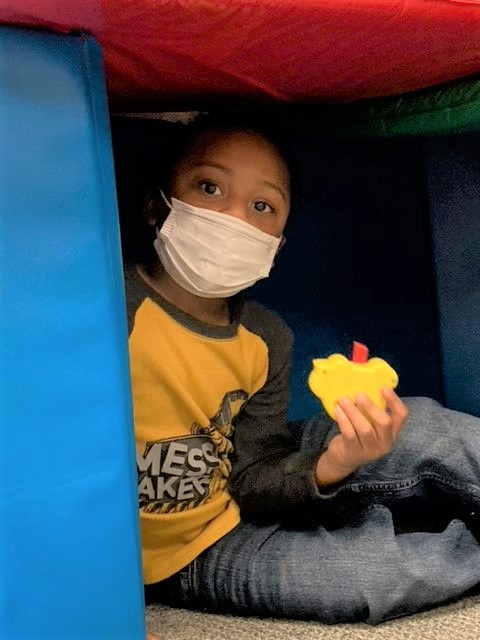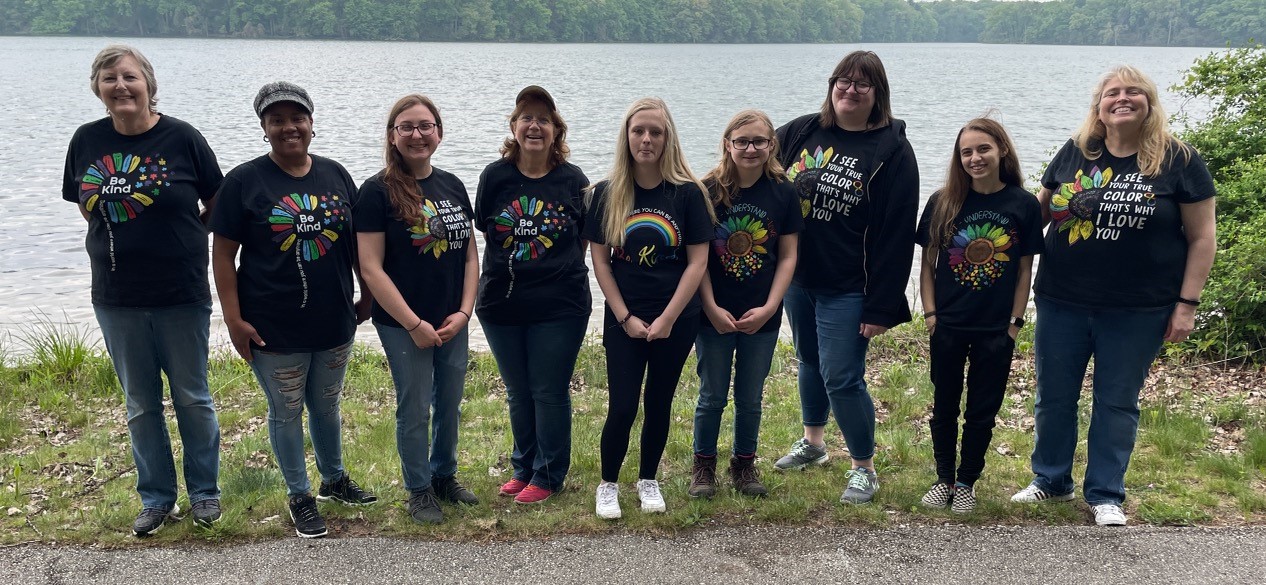 The Applied Behavior Analysis (ABA) Center
Our ABA program provides Early Intensive Behavior Intervention (EIBI) and other Applied Behavior Analysis (ABA) services to youth who have a diagnosis of autism. Evidence-based and individualized interventions and teaching techniques are provided in-home, in our learning center, or in the community, depending on the needs of the individual receiving therapy. We serve children and young adults ages 18 months to 21 years of age.
Eligibility for ABA
Eligibility for the ABA program is determined by testing and diagnosis. Medicaid recipients must be referred through HealthWest. The ABA Center of Pioneer Resources also accepts Blue Cross Blue Shield.
What Therapy Includes
Therapy provided may include but are not limited to the following areas:
Vocalization and Communication Skills
Social Skills
Imitation Skills
Play and Leisure Skills
Self-Management Skills
Safety Skills
Toileting Skills
Grooming Skills
Classroom Skills
Independent Living Skills
Money Management Skills
Community Skills
Vocational Skills
Behavior Reduction
Parent Training
Pioneer Resources Therapy Team
Therapy is provided by Behavior Analyst Technicians (BATs) who receive intensive training in Applied Behavior Analysis. Additionally, they receive ongoing training and supervision in ABA techniques and individualized treatment plans each week. Our team is passionate about what they do and looks forward to developing meaningful relationships with the children and young adults in the ABA program.
Program Director
Sharon Maniscalco, M.A., BCBA, LBA
Sharon is the Director of Youth Services at Pioneer Resources. She is a Board Certified Behavior Analyst and Licensed Behavior Analyst in the state of Michigan. Sharon earned Bachelors' degrees from Grand Valley State University and Central Michigan University. She has been working in the field of Applied Behavior Analysis for over six years and working with adults and children with autism since 2007. Sharon has provided ABA services in centers, homes and the community, developing programs to increase functional communication skills and social skills and decrease problem behaviors. Sharon received her Master of Arts in ABA from Ball State University in 2015.
Clinical Team
Jessika Otto, M.A., BCBA, LBA
Jessika received her Bachelor's degree in Psychology with a concentration in Occupational Therapy in 2013 from Westminster College. She continued her education at Ball State University, earning a Masters in Applied Behavior Analysis in 2018. Jessika has been providing ABA services to individuals diagnosed with Autism Spectrum Disorder since 2015. She passed her exam to become a Board Certified Behavior Analysis in November 2020 and joined the Pioneer team in December 2020. Jessika is also a Licensed Behavior Analyst in the state of Michigan.
Samantha Trenter, BS, BCaBA, LABA
Samantha graduated with a Bachelor's Degree in psychology from Grand Valley State University in 2015. She continued her education with a focus on Applied Behavior Analysis at Florida Institute of Technology where she successfully completed coursework toward becoming a Board Certified Assistant Behavior Analyst Samantha passed the Board exam in February of 2019 and now works as a BCaBA for The ABA Center of Pioneer Resources. Samantha also is a Licensed Assistant Behavior Analyst in the state of Michigan. Previous to this, Samantha worked as a Behavior Technician for over three and a half years. Samantha is excited to have joined the clinical team providing services to children in our community.

How Do I Get Started?
For more information, please contact Sharon Maniscalco at 231.220.2308 or via email aba@pioneerresources.org.
Print our tri-fold brochure below on standard (8.5×11) paper in landscape orientation, double sided, "flip on short edge". Need more than a few? Call us at 231.773.5355 and we'll get you what you need.