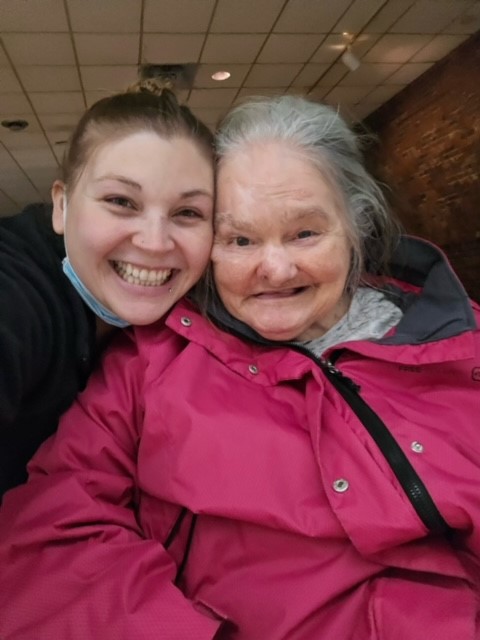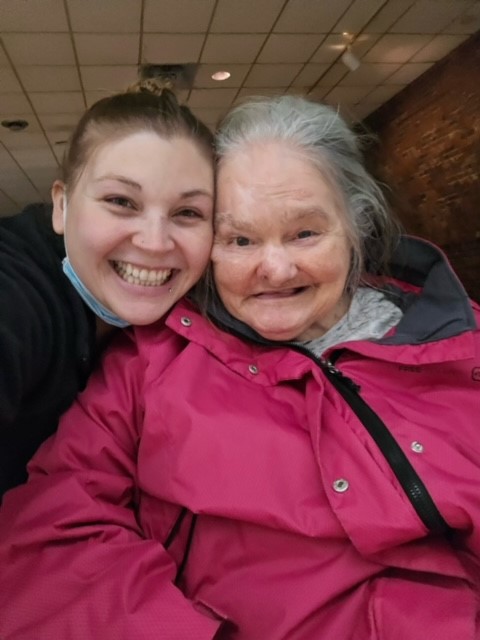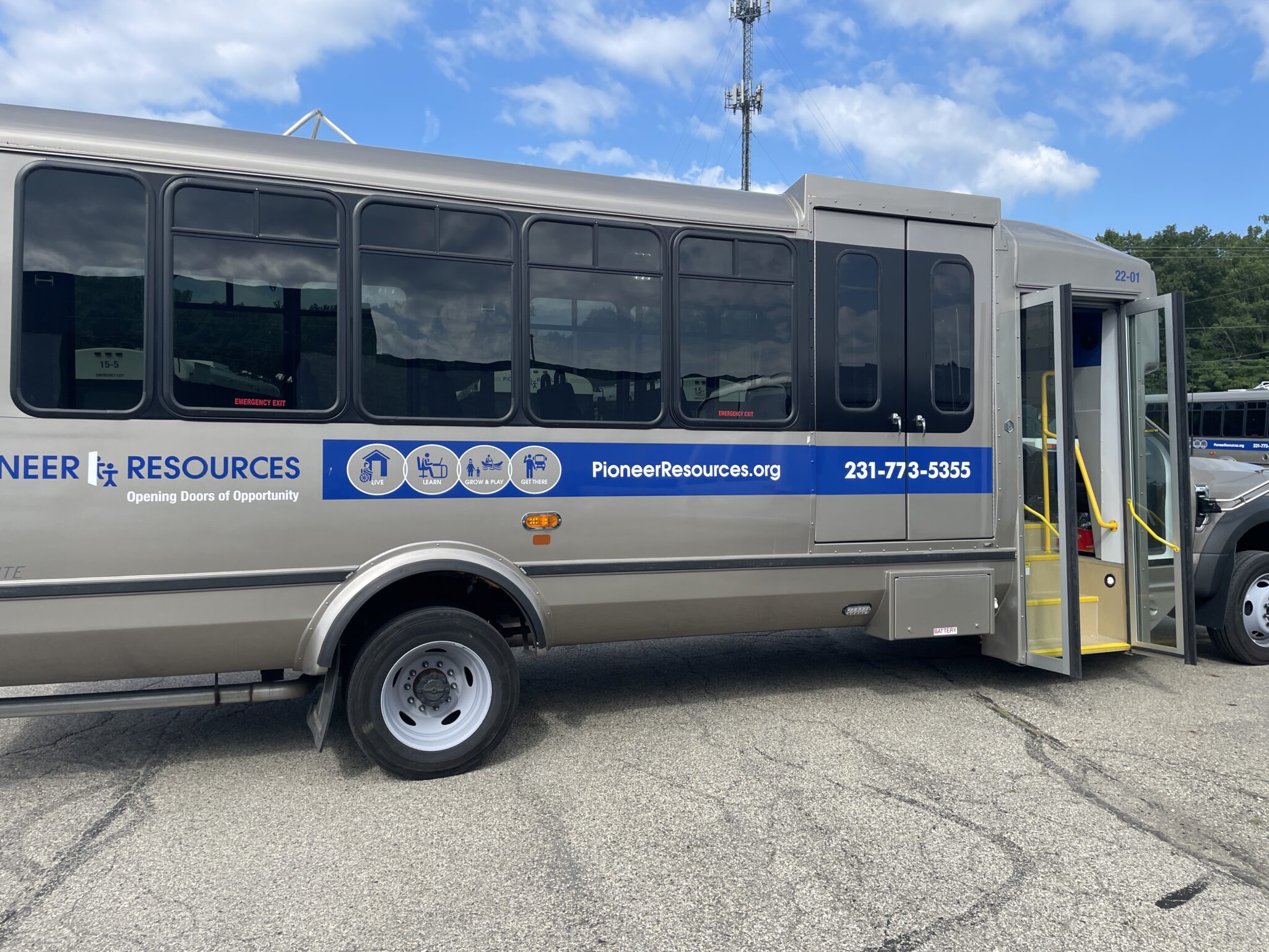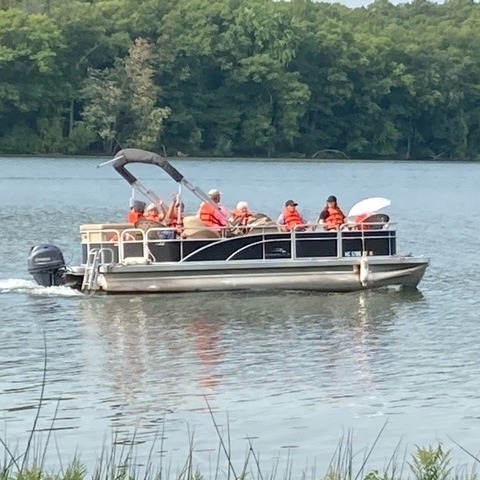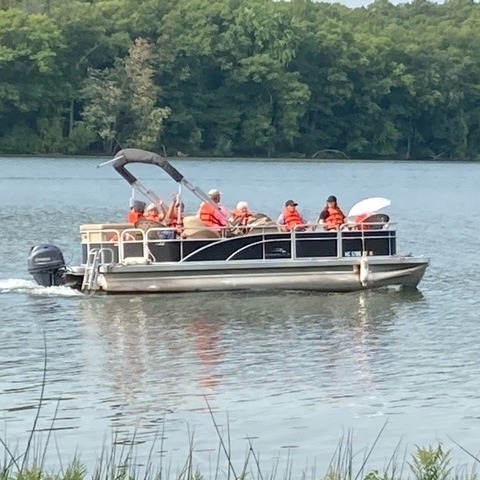 HomePage, replace chair yoga
HomePage, replace girl scooping food
a place to live  » affordable housing and specialized homes
a place to grow and play  » camping, recreation programs
a place to learn  » vocational training, ABA therapy, supported independent living, community living supports
a way to get there  » transportation services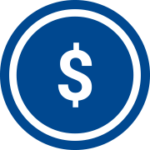 Donate
A $100 gift supports a day of Skill Building training for a person with disabilities.
Recurring Gift
A $30 monthly gift provides children in our ABA program with new activities & toys for use in ABA therapy.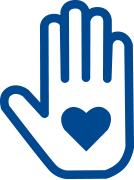 Volunteer
Support our programs with your time and talent.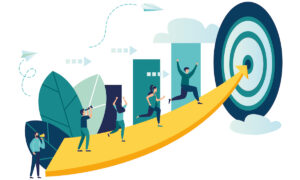 2022-2023 Strategic Plan
Check out our Strategic Plan and goals for our agency's future. 
2022 Annual Report
Download the 2022 Annual Report to read of the many ways in which Pioneer Resources makes an impact in our community through unity.